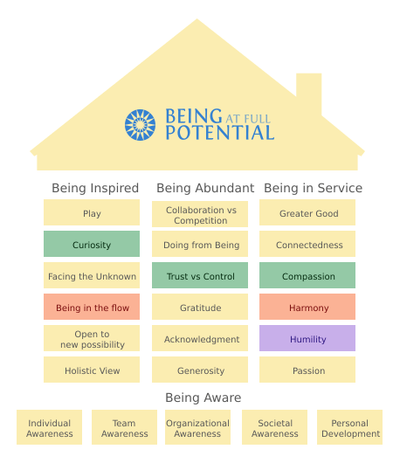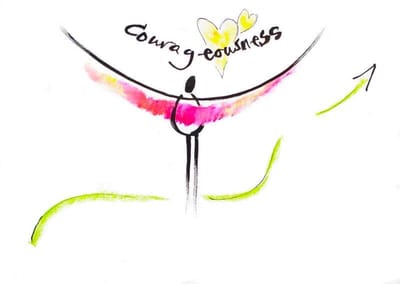 WE ARE PLEASED TO OFFER 5-HOURS OF ONE-ON-ONE EXPERT COACHING SESSIONS SPREAD OVER 5 TO 7 WEEKS. (This coaching plan is eligible for 100% funding from the Regional Business Partner Funding Voucher Covid-19 support.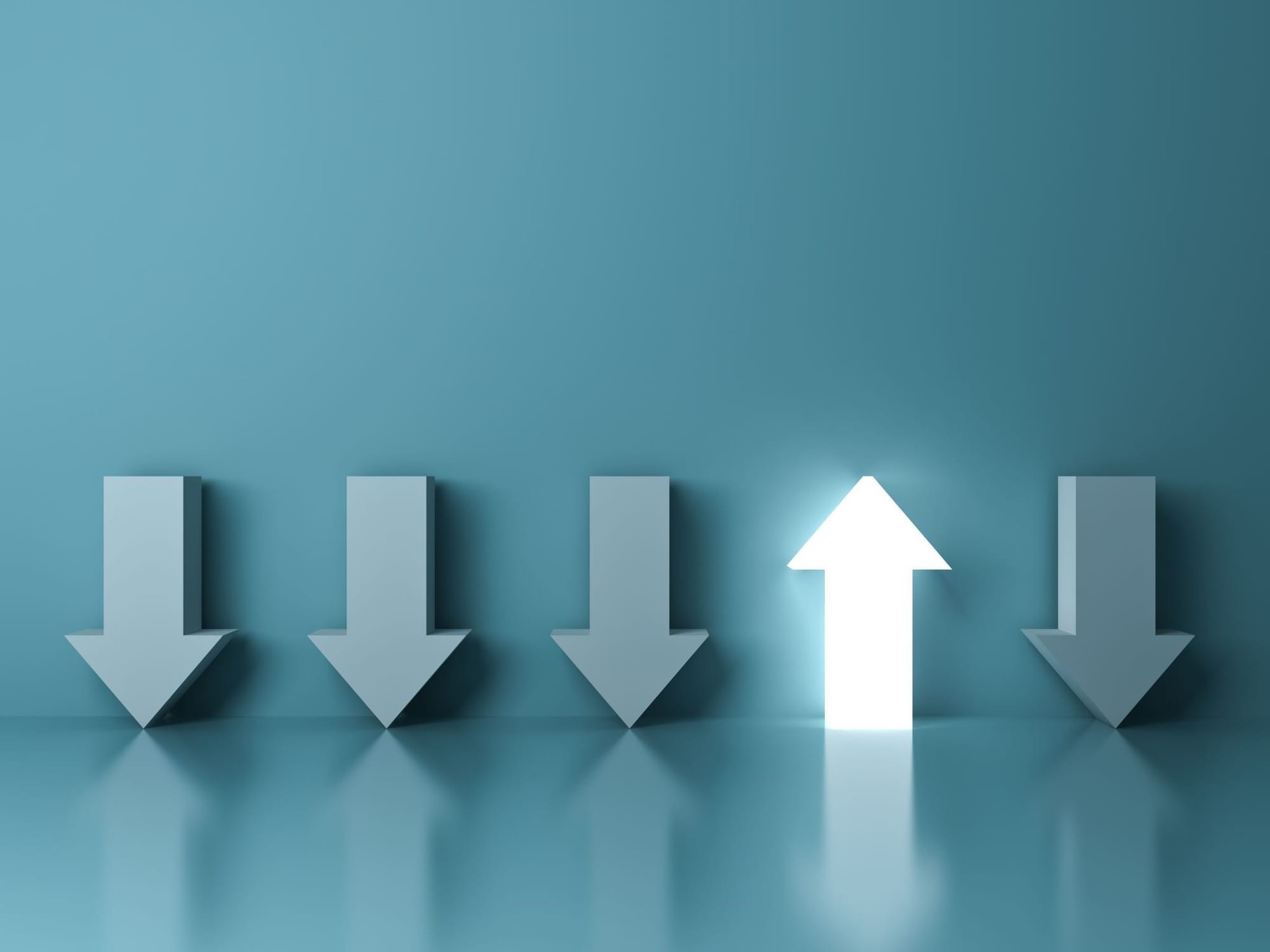 A personal one-on-one coaching program that is focused on unlocking and realising your potential to maximise your own wellness and performance.
When you express your unique Human Potential (gifts, talents, aspirations) and bring your full self to work, you can access greater levels of inspiration and hence deliver breakthrough results.
Coaching will help you to effectively recover, adapt and achieve your professional and personal vision and goals faster and with more ease that would be possible otherwise, especially in these challenging times.
Get insight into how you are performing along six key business performance priorities, namely, *TRUSTWORTHINESS, *INVENTIVENESS, *CUSTOMER ORIENTATION, *SELF-LEADERSHIP, *EMPLOYEE ENGAGEMENT AND *GETTING THINGS DONE..
As a certified Human Potential Development coach, I will be coaching you to see how all the dimensions of your human potential can come together to achieve the performance outcomes you wish to create for yourself and others in the business.
This coaching program includes a practical online assessment of your human potential that you can use as a valuable lifelong resource for your continued personal development and growth.
Finding courage to face the unknown and be open to new possibilities.
Altering relationship to adversity – willingness to accept and engage with any challenge that comes your way.
Being in the flow – how you can find insights and levers to remain centered in challenging times.
Being curious – look at the world with fresh eyes.
Play – finding joy and creative experience at work. Instill harmony in yourself – discovering ability to create sufficient space for reflection and self-care.
Reigniting passion – rekindling fire in the belly. Increase your self-awareness - expanding the extent to which you become aware of your unique gifts and choosing to live by them.
Taking a holistic view - being able to step back and see the big picture from the perspective of the different stakeholders.
Holding space for gratitude - seeing the goodness even in challenging situations.
InvestmentThe quality of our Human Potential Coaches
All our Human Potential Development are certified coaches and trained by Being at Full Potential.
We are passionate practioneers of being at our full potential in our day-to-day life. We commit to live our vision and mission in life.
In our 1-1 coaching we specialize in going deeper and helping you see beyond your day-to-day roles and responsibilities. We support you in re-connecting with the essence of who you are and why you are here
Contact Peter Leong - 0211902828 or pleong@changestrategy.co.nz or click on this website
contact form