The training runs every Tuesday morning from 8.30 am to 12 pm on March 22nd and 29th, and 5th and 26th April 2022.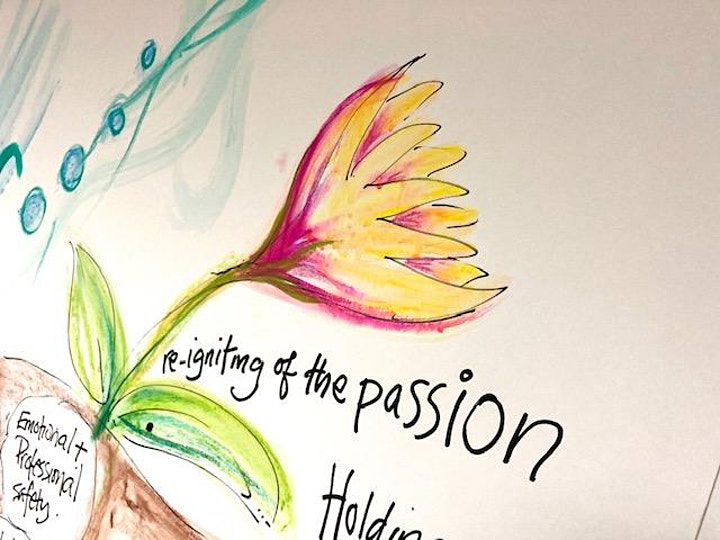 This training workshop is for anyone who wants to find the know-how and a personal pathway to revitalise, reawaken, and transform your life no matter what your life's situation is like today. You want to live a fulfilled life and thrive in a changing world. You are attracted to an inner calling to change the orbit of your life. In your unique way, you sense that you can positively improve others' lives by enhancing your life.
Perhaps, you find your life is often stressful, hard to cope with, and feel stuck? Or, for long periods, you persistently feel that your life is not "enough"—not complete enough, prosperous enough, happy enough and so on. Or, you may be doing well in life, yet you find life a continual struggle, somewhat hollow, or a lack of wholeness.
There is no need to fall prey to your small self. You know that there is a greater self in you. Even in your greater self, you can evolve to a higher self. Your life is dynamic and full of creativity and potential.
The wisdom is in you. Your true nature, your Being, means that you exist, every moment, in the space of your full creativity and potential.
From this workshop, you will discover other exciting personal realms in your life to unfold your true nature and Beingness as the source of your truth towards fulfilment and thrivability in life.
This training is about YOU unfolding a Being-centric life - full of dynamic and vibrant life energy.
Note: The maximum class size is ten people to enhance the deep learning space.